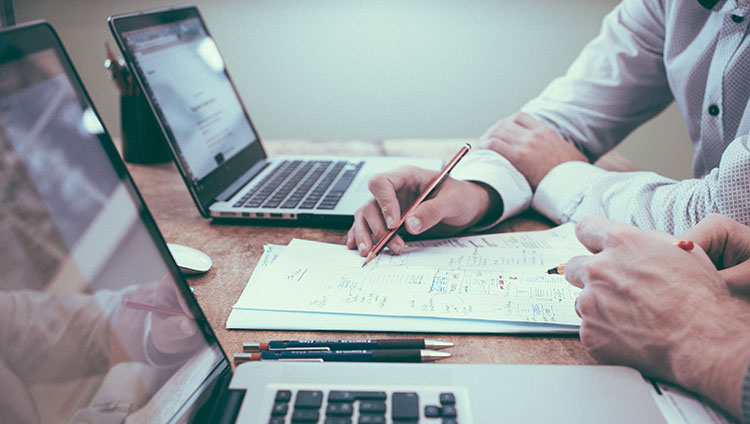 Description
We are specialized to resolve different problems related to the tax statute and tax obligations of our clients.

Our areas of work include:
Tax planning and structuring.
Tax registration and deregistration.
Registrations in compliance with the Value Added Tax Act and the Excise Duties Act.
Corporate and individual taxation.
Representation before respective tax authorities.
Administrative and court appeals of illegal acts of the tax administration.